— Назад
Design of Office on Shchorsa St.
While creating design for large office buildings, the most important task is the correct planning solution that will provide employees with the most convenient working conditions, connections between different areas of the office. Plan is developed in several stages. First, the main zones are divided, then the most profitable option is developed in details. The gallery has 3 different layouts of office space with an area of ​​more than 2000 square meters.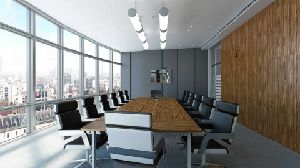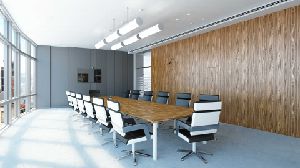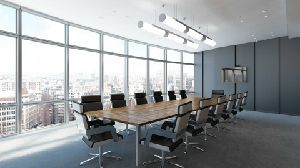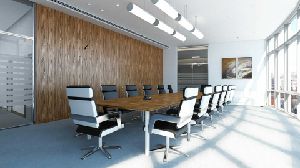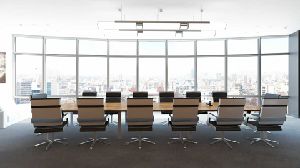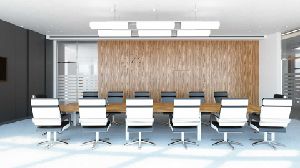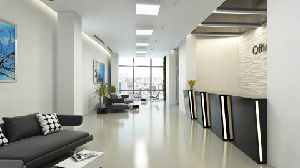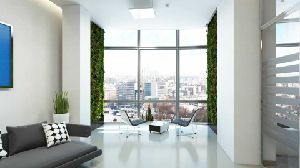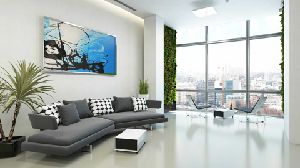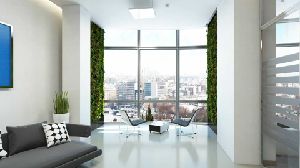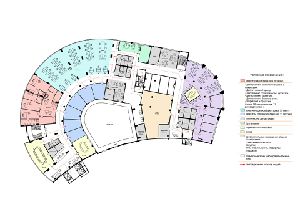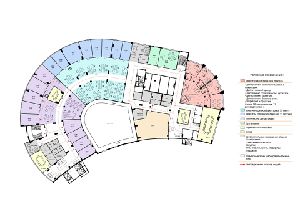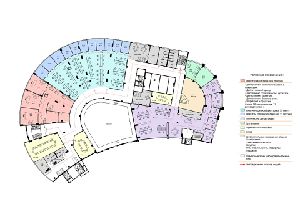 © Copyright 2018. All RightsReserved, Anngli.